About OSS

Managed Services LTD.
OSS Managed Services Ltd is a facilities management company based in Syston Leicestershire, providing maintenance services to retail, corporate, residential and charity organisations. We aim to deliver exceptional levels of customer service and our team are always obtainable and extremely passionate about our business.
OSS Managed Services Ltd is part of the On-Site Services Group, which was first established in 1985. The company has grown steadily since its formation whilst still providing a range of services to many clients up and down the country.
At OSS Managed Services Ltd, we have a national network of contractors who provide an end-to-end maintenance service across the UK, with numerous relationships being established for over 18 years. Our team is passionate about their work and continually strive to deliver exceptional services.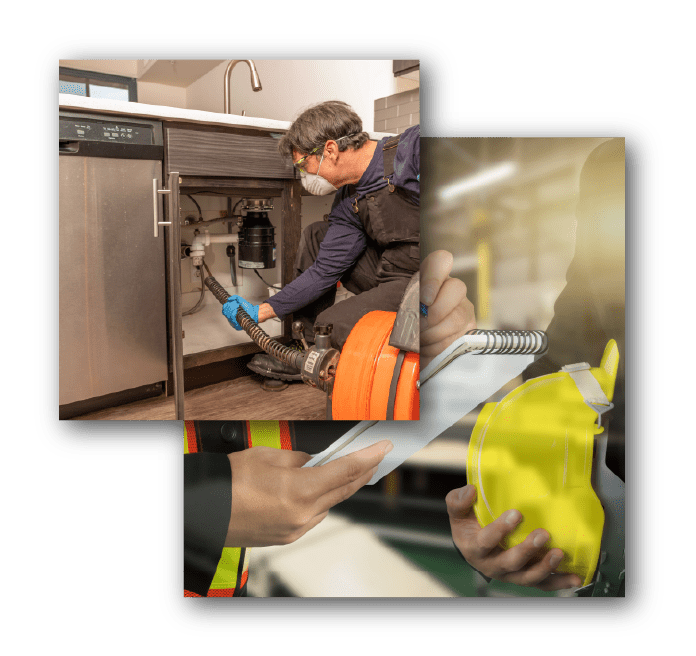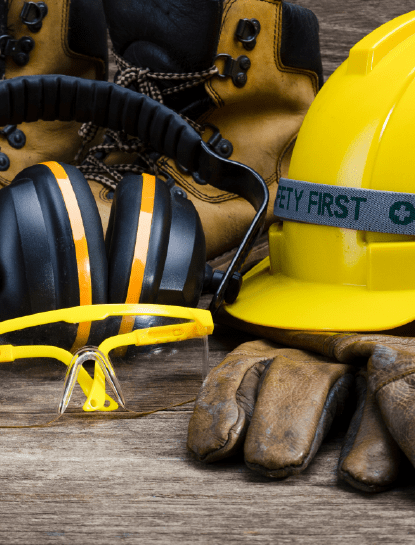 OSS MANAGED
Health and Safety
The OSS Group works in partnership with Altius Vendor Accreditation for Health and Safety standards, being a member of the Safety Schemes in Procurement (SSIP).
Procurement BS8903 – We follow sustainable procurement practices minimising negative impacts of goods and services during their lifetime, ensuring fair contractor prices and terms are applied and respected, whilst respecting ethical standards, and promoting diversity and equality.
The protection of the environment has been recognised as an integral part of our business and when work is undertaken, it is done in an environmentally responsible manner.
Our team complies with legislation and considers customer requirements so we can ensure our activities and services are compliant with environmental legislation throughout the aspects of our business.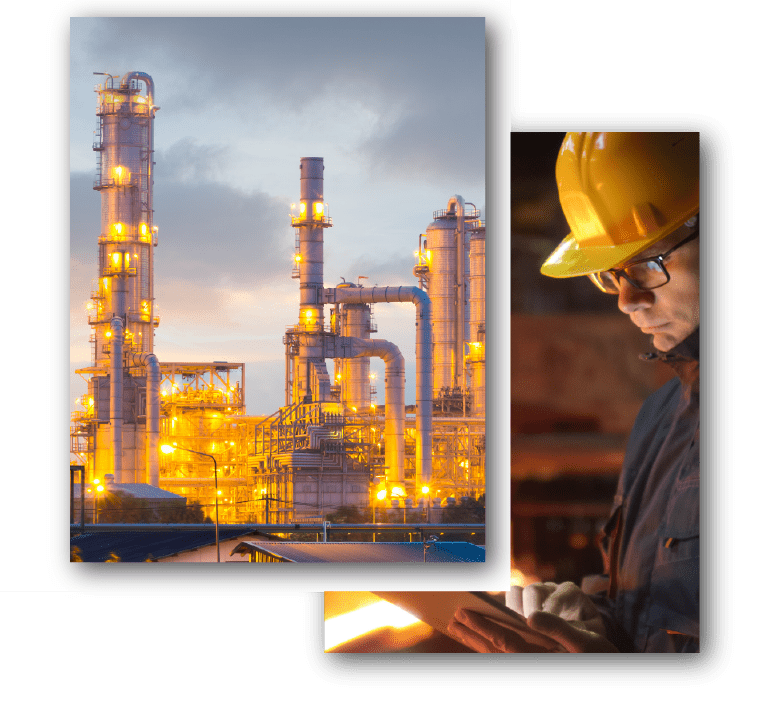 Local and UK-wide Coverage
OSS Managed Services Ltd is based in Syston Leicestershire, but our team offers nationwide facility management services. We are able to provide services across England, Scotland, Ireland and Wales thanks to our collaborative team of FM engineers, Estate Account Managers and Maintenance Helpdesk.: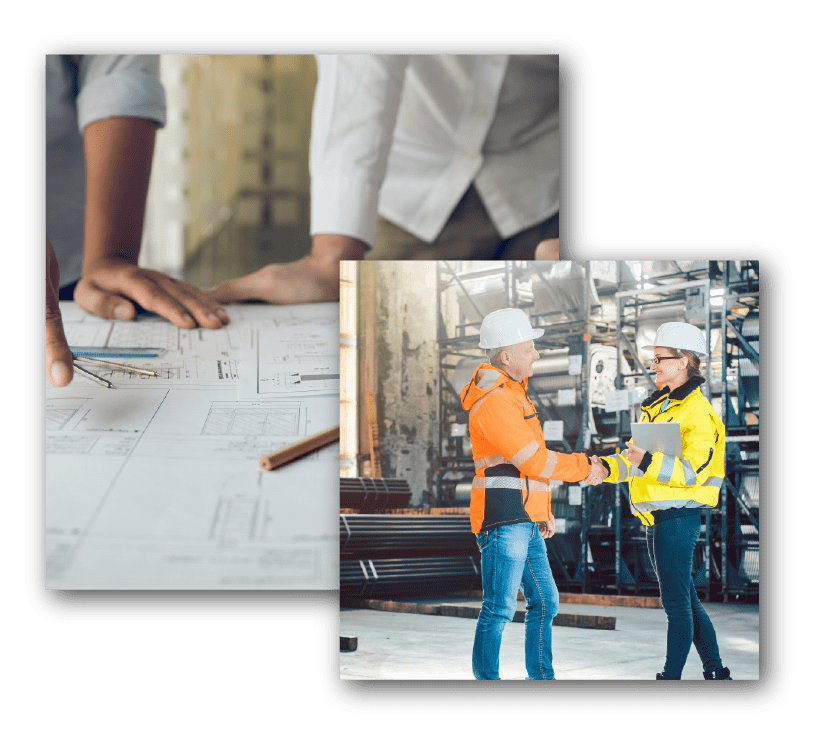 We aim to build long term relationships and establish two-way commitments by earning the trust of our customers. At OSS Managed Services Ltd, our clients work in different sectors, but they all share a unique set of common requirements. We aim to be a service provider of choice within a range of sectors and continually collaborate with our customers.