Planned, Reactive

and Compliance Maintenance.
From planned preventative maintenance to 24hr reactive maintenance solutions and compliance testing, the team at OSS Managed Services Ltd can provide dedicated and professional services across the UK.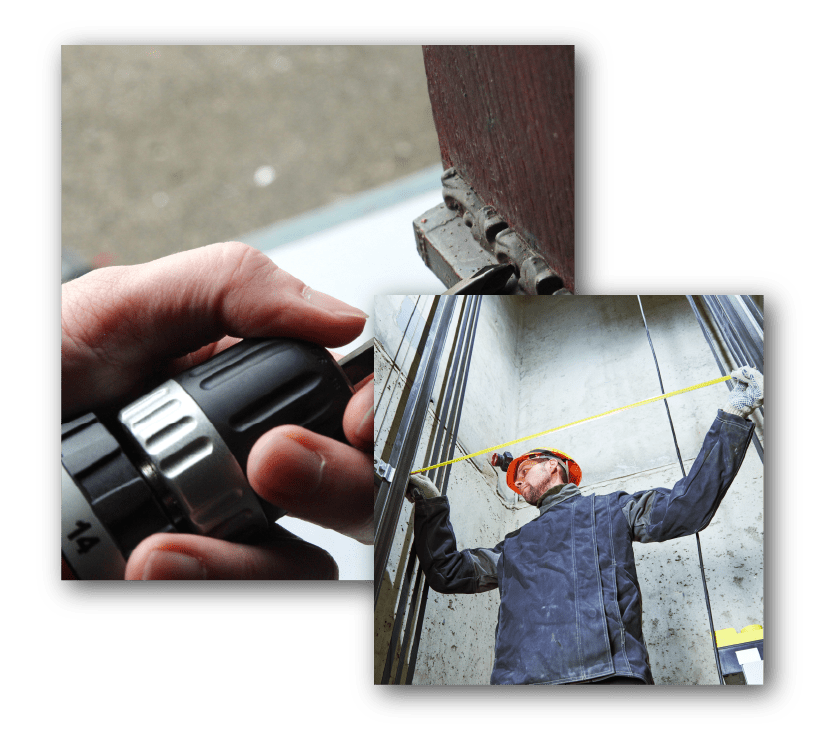 Why Choose OSS

Managed Services?
At OSS Managed Services Ltd, we will work quickly and efficiently to ensure our clients are satisfied with the results. We have established numerous relationships with a national network of contractors nationwide for over 18 years.
Our Reactive, PPM and compliance solutions are commercially sound, tailored to the client, and informative, allowing clients to make strategic decisions about their business.
OSS MANAGED
24/7/365 Reactive
Maintenance Helpdesk
Our Reactive Maintenance service aims to minimise risks, reduce business downtime and ensure clients' peace of mind. Unexpected breakdowns or problems within your business never happen at a convenient time; we can react quickly to rectify the situation or issue. Our maintenance engineers are highly-qualified and are supported by our 24/7/365 Maintenance Helpdesk.
By working with Client Property Teams, we are able to provide a nationwide reactive maintenance service that is tailored to their individual needs, no matter the requirement or business size. With a 24/7 CAFM system, we can track maintenance, compliance, maintain asset registers and include a full client property database.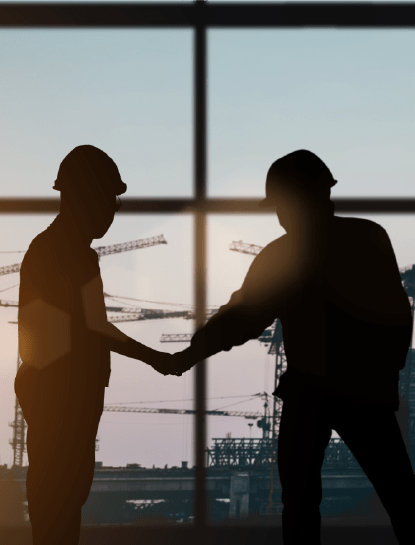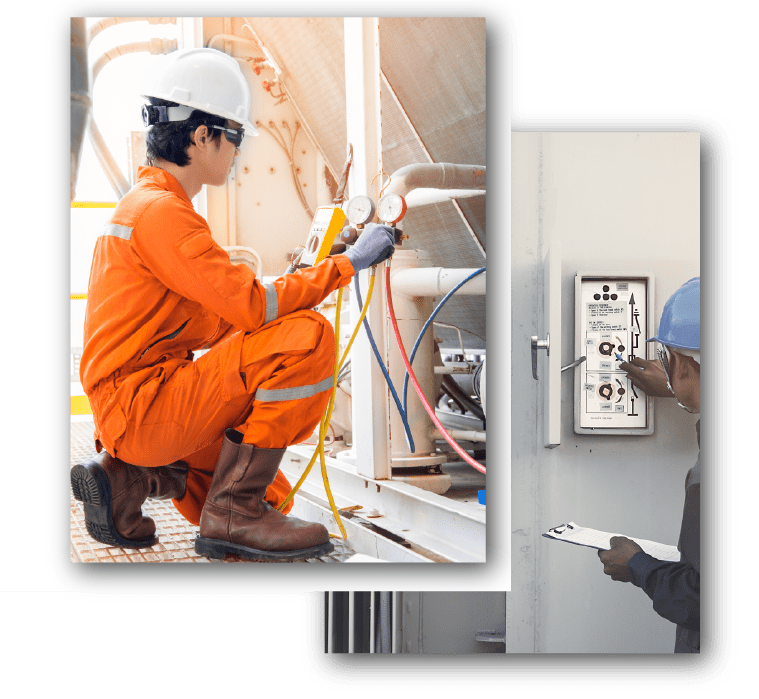 Planned Preventative
Maintenance
Pre-planned maintenance (PPM) can benefit companies by giving them significant savings by reducing reactive maintenance requirements. At OSS Managed Services Ltd, we have a team that is fully qualified and experienced that takes full responsibility for your preventative maintenance needs. We aim to preserve your business and prevent problems from occurring; we can help you avoid unexpected maintenance costs with a proactive approach.
At OSS Managed Services Ltd, we manage compliance testing and maintenance, ensuring your business premises are compliant with UK regulations. Our exceptional compliance services are delivered by an experienced and skilled facilities management team. We can help you maintain compliance with Health and Safety surrounding corporate, retail, residential buildings and premises.
Our network of qualified and insured engineers will ensure the testing is completed to a high standard making the compliance process stress free and convenient for your business. We can help your business comply with regulations and obligations put upon businesses.
At OSS Managed Services Ltd, we are committed to providing excellent and professional services to clients Nationwide.
If you have any questions or need further information, head to our contact us page or call us