Estate Management

at OSS Managed.
We work closely with clients when providing estate management services aiming to reduce the costs of clients' estates. At OSS Managed Services Ltd, we can support any maintenance requirements or requests; our team have electrical, mechanical, building fabric and flooring expertise.
With a dedicated team of Account Managers, we can deliver a tailored service to clients in order to improve occupational efficiencies, protect your brand image and reduce operating costs.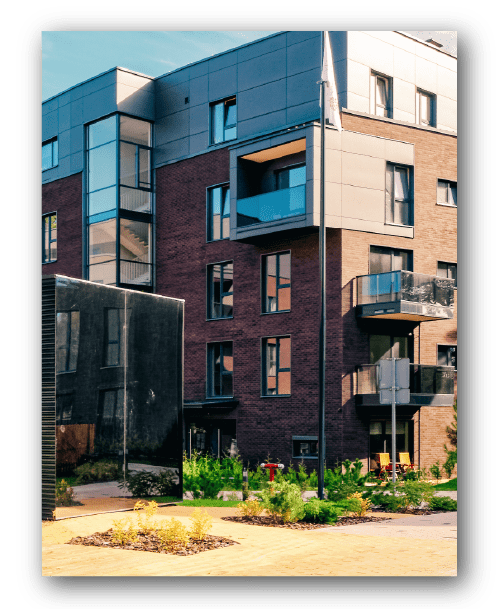 What Do We Offer
Our Estate Management team operate nationwide for a range of clients within the retail, corporate, residential and charity sectors. We aim to provide you with innovative solutions and forward-thinking advice which will enable you to continue without disruption and won't impact your business. At OSS Managed Services Ltd, we offer a High Standard of Estate Management and pride ourselves on our process management along with the day-to-day maintenance or repairs.
We have significant experience and expertise throughout various sectors, enabling us to give clients the best advice, whilst taking into account market factors unique to each sector. We can accommodate or tailor our services to all business and facility management requirements. By undertaking a strategic estate review, we will be able to analyse costs against your business objectives to allow you to make an informed decision.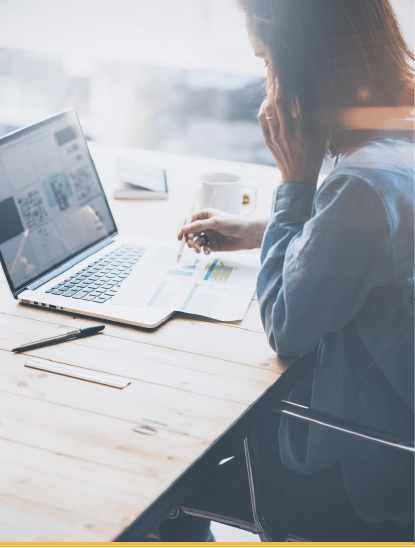 OSS MANAGED
Team of Dedicated
Account Managers
With a dedicated team of Account Managers, we can provide clients with well-managed projects that are completed to a high standard and within the required budget. With long-standing experience and a unique set of skills, our team understands each client's needs and can deliver exceptional service on your behalf.
What Can You Expect

From OSS Managed Services LTD?
Learning and development are essential to our company, you can rest assured the very best people are delivering our services to you.
RELIABILITY & CONSISTENCY
Providing strong estate management solutions that are reliable and consistent is what sets us apart from competitors.
At OSS Managed Services Ltd, we see each client interaction as a chance to build a relationship and improve your estate management experience.
Every estate is unique and our team are aware of this, we are able to provide intelligent solutions tailor-made for your business.
At OSS Managed Services Ltd, we are committed to providing excellent and professional services to clients Nationwide.
If you have any questions or need further information, head to our contact us page or call us