Services At OSS

Managed Services Ltd.
At OSS Managed Services Ltd, we ensure to provide an efficient, effective and tailored facility management service to our clients. Our team has experience in a range of sectors which allows us to provide solutions depending on the location, workplace type and the services required.
PLANNED, REACTIVE AND
Compliance Maintenance
Our dedicated client property teams can provide national support for all hard and soft maintenance requirements, including Planned, Reactive and Compliance Maintenance services. With a 24/7 CAFM system, we are able to track maintenance, compliance, maintain asset registers and include a full client property database.
From planned preventative maintenance to 24hr reactive maintenance solutions, the team at OSS Managed Services Ltd can provide dedicated and professional services to clients across the UK. Our maintenance engineers are highly-qualified and with support from a 24/7/365 Maintenance Helpdesk, you can rest assured that your requirements are met quickly with a suitable solution.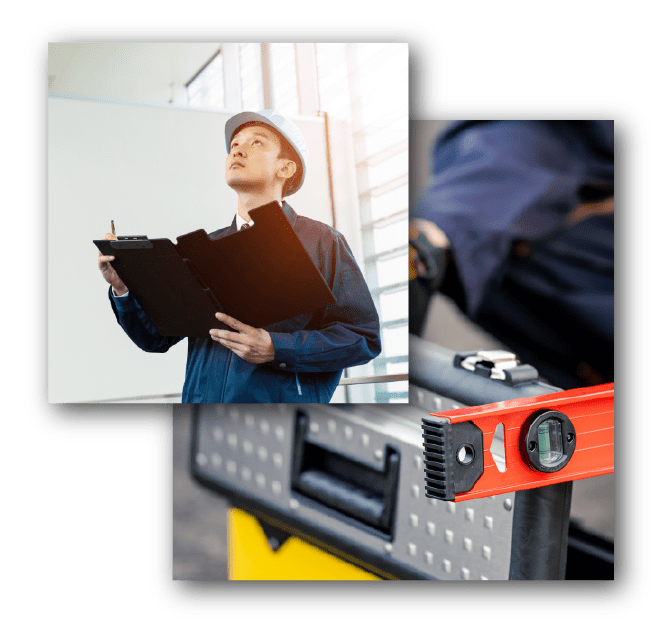 Technical FM
Our in-house technical FM team ensures safety while providing services that are intelligent and focus on your critical business assets. We have deep knowledge and understanding of what buildings require to operate safely, smoothly and economically.
When providing services to clients, we have a proven record of cost reduction, covering critical disciplines which include:
LIFT MAINTENANCE
Lift maintenance, auto doors and shutters – management and costs reduction.
REFRIGERANT GASES REPORTING
Refrigerant gases reporting – summarising types and volumes of gases used for CSR reporting purposes.
LEGIONELLA MANAGEMENT
Legionella Management – Scheduling remedies dependent on the risk factors.
Why Choose OSS

Managed Services LTD?
HANDS ON PARTNER
We are a hands-on FM partner acting as a real extension of your team.
YEARS OF EXPERIENCE
Our teams have unparalleled industry experience and knowledge.
OUR EXPERTISE
In-house technical FM expertise through a range of sectors.
MARKET CONDITIONS
We continually investigate the current market conditions and best practices.
MANAGEMENT TEAM
We have an accessible management team as well as a helpful support team.
24/7 HELPDESK
Our Maintenance Helpdesk is available 24/7, 365 days a year.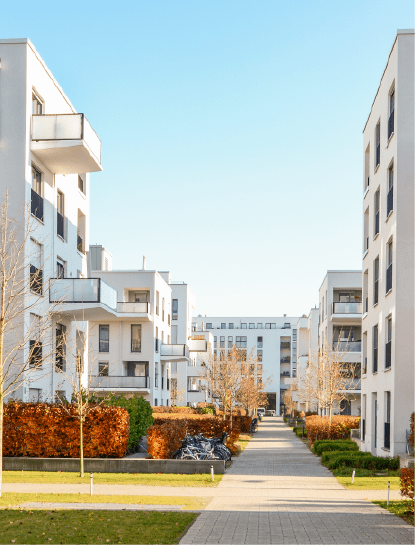 OSS MANAGED
Estate Management
Being part of a wider group, the team of dedicated Account Managers at OSS Managed Services Ltd aim to reduce costs and enhance the estate, with access to electrical, mechanical, building fabric and flooring expertise. By working closely with our clients our team can provide support for any maintenance requirements or requests.
The work we undertake is fully insured and guaranteed, our team has the necessary skills and expertise required to successfully undertake jobs of all complexity. With a national network of contractors, we are able to provide service responses and build relationships with clients, some of which have been established for over 18 years.
At OSS Managed Services Ltd, our clients work in different sectors, but they all share a unique set of common requirements.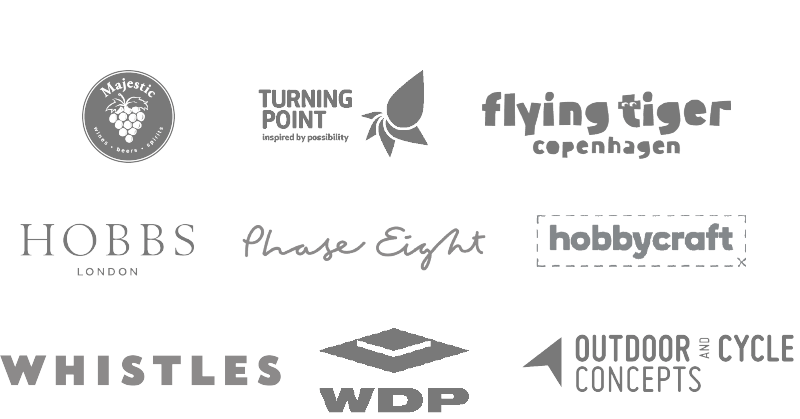 At OSS Managed Services Ltd, we are committed to providing excellent and professional services to clients Nationwide.
If you have any questions or need further information, head to our contact us page or call us